We're pleased to announce that TIQQE has been approved as AWS Advanced Partner status for 2020 in AWS annual partner review.
We continue to see strong growth and demand for AWS experts in the market. As specialization is a key objective for TIQQE, certifications and moving up the qualification ladder on AWS are important evidence to prove our commitment and our skills for customers looking for deep technical expertise in their digital journey on AWS.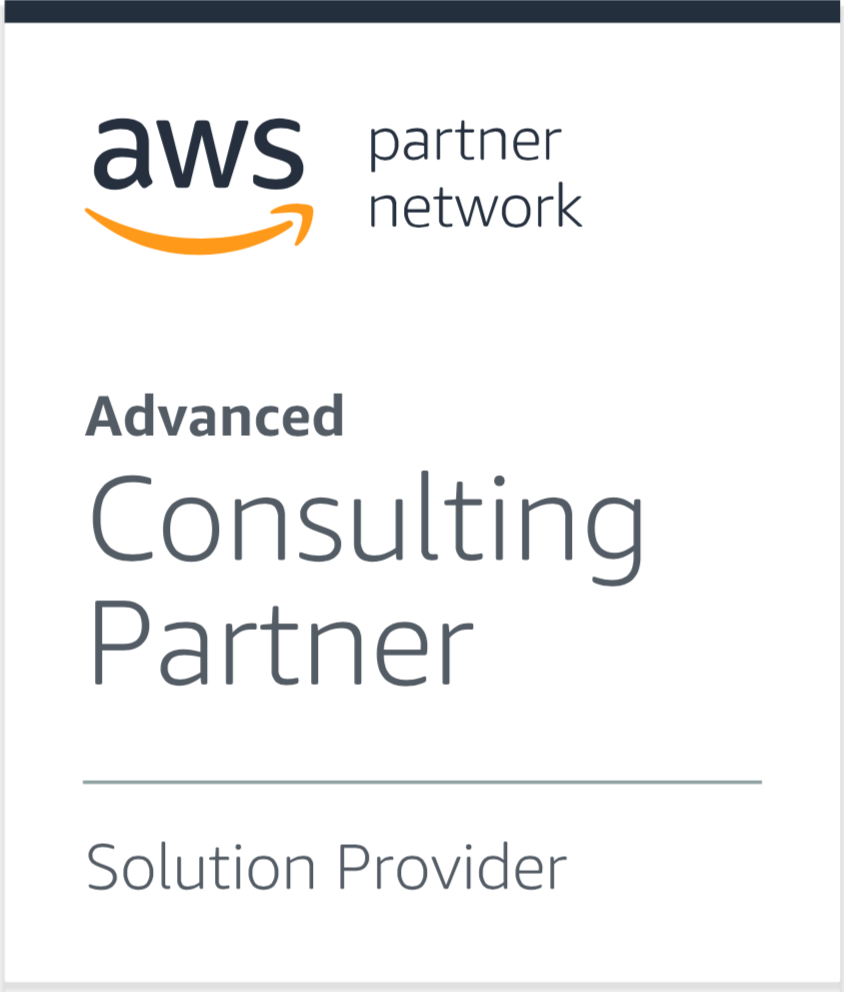 TIQQE have invested significantly and built a strong AWS practice and are committed to building a leading cloud practice. We have extensive experience in deploying customer solutions on AWS with a strong bench of trained and certified technical experts.

Jacob Welsh, CEO
The partner status at AWS indicate our ability to help customers of all types and sizes to design, architect, build, migrate, and manage their workloads and applications on AWS, accelerating their journey to the cloud. The AWS Advanced Partner requires a high certification level, a proven ability to identify AWS opportunities, a large amount of approved customer satisfaction responses and official customer references.
If you're looking for the best AWS experts in the market, you can safely turn to TIQQE for advice and good ideas. Our trademark is execution, we get stuff done according to good practices and our proven track record.