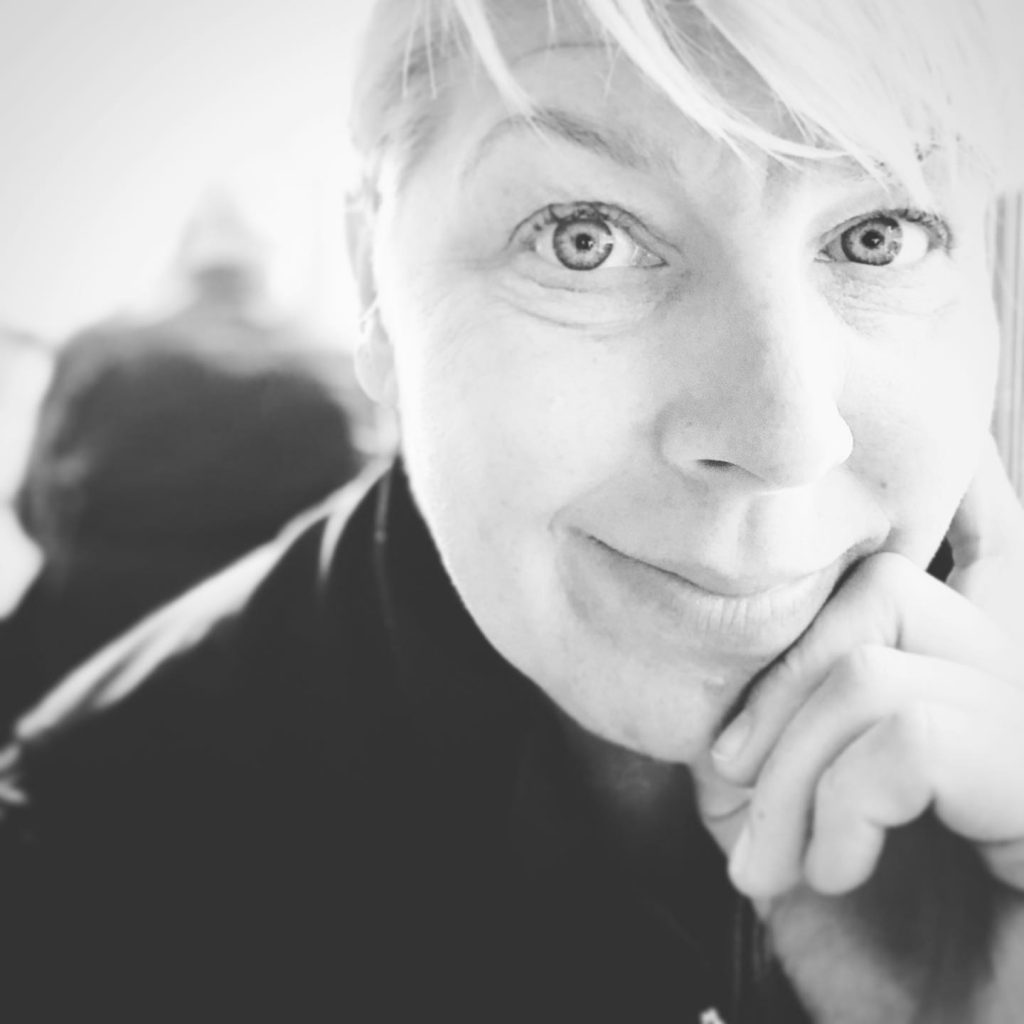 We're happy to announce that Malin Andersson has joined TIQQE to manage marketing and communications.
Malin is genuinely interested in new people and new industries. Her curiosity and open mind makes it obvious for us to include her in the TIQQE family and our journey. She is an amazing inspiration and will work to create awareness of the TIQQE brand in the digital world. We want to contribute with knowledge, insights and wonderful people. Malin is passionate about entrepreneurship and will be responsible for making and creating content in TIQQE's digital channels, ensuring that we take care of our stakeholders as potential employees, our important partners as well as potential customers. Malin becomes the engine on Linkedin, Facebook, Instragram, YouTube and Twitter. She will also manage all marketing events.
A warm welcome to the TIQQE family!