We're looking for a problem solver who gets things done.
We think that you have experience from project management and agile ways of doing things and that you live in, or around Örebro. We also think that you have an interest in tech but that your main focus lies in motivating others to be their best and that you have the ability to lead the team to the goal that's expected by our customers.
So if you are a person that gets the large pictures and have the ability to break it down in to-do's. Maybe you're the next piece of the puzzle in our joint vision? #theTIQQEcode
Are you the one we're looking for? Please contact us and describe what You want to bring into TIQQE.
---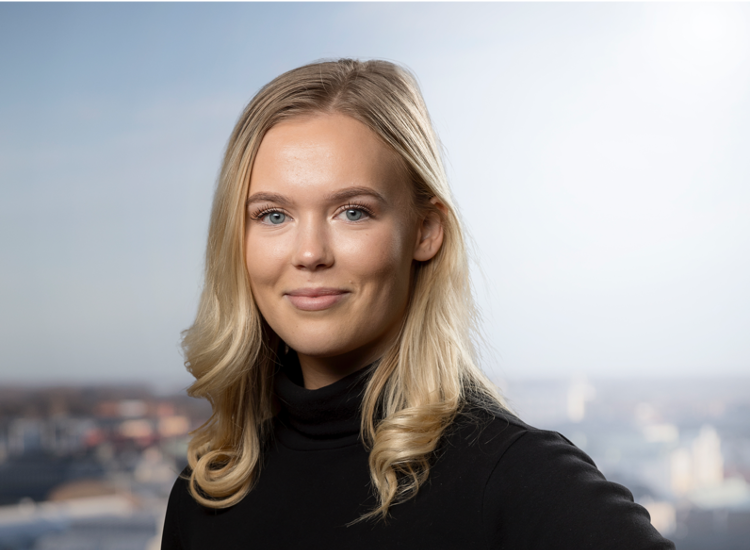 Alicia Hed
Recruitment Assistant