We're looking for a Business Lead that has a passion for people and a love for tech.
That handles a good balance between technical and communication skills. A person who has the ability to handle both interaction with developers and DevOps teams, as well as customer interactions.
As Business lead you're a natural part of meeting potential new customers in the role as Pre-Sale, interpreting customers challenges and needs, and being able to transform these in to plans together with the team to be able to solve the customers challenge.
We have spent time, since TIQQEs birth, with building a next generation tech company where we focus equally on technical expertise and human beings that's in our community. We believe that we're all here for our personal skills and that we all contribute to TIQQEs vision #theTIQQEcode
Are you the one we're looking for? Please contact us and describe what You want to bring into TIQQE.
---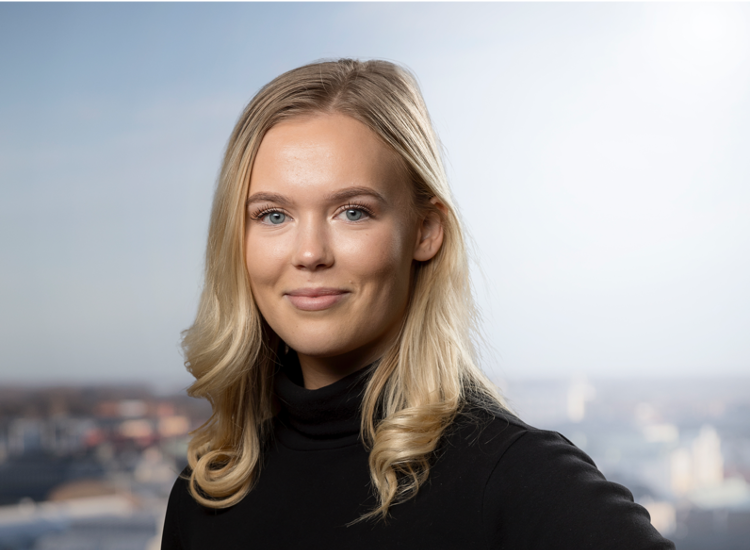 Alicia Hed
Recruitment Assistant