Culture is the single most important thing with TIQQE and something that we work with every day. We call it being nice to everyone. Read about our core values that creates our unique culture.
Awesome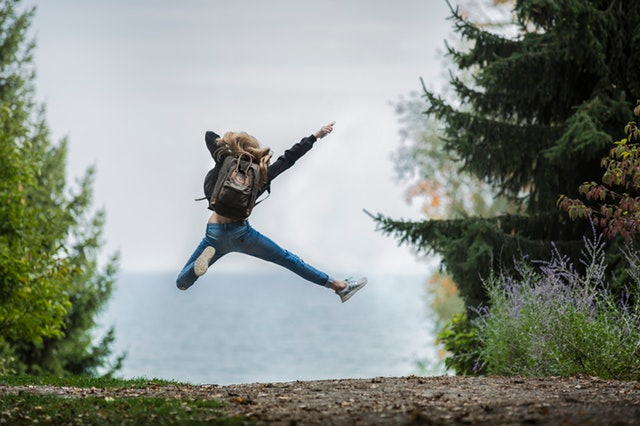 Make your customer a hero, make your teammate awesome, be positive, cheer your teammates on. Do everything you can to make the person next to you succeed and you will have 5, 10, 100 persons doing the same for you!
Autonomy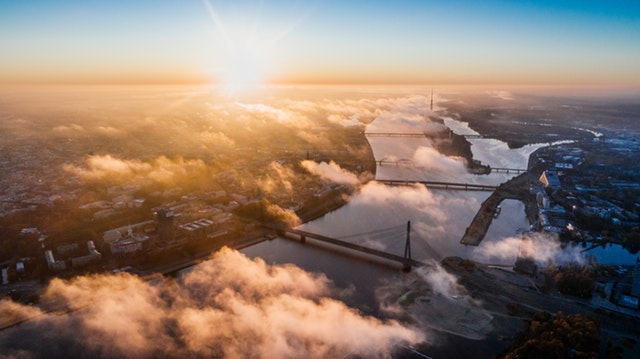 Teams have very high autonomy! Simply ask yourself, are we doing what is best for our customer? Are we being nice? Note that, being nice and doing what's best for the customer sometimes means going against what the customer initially asked for.
Ideas over status
Hierarchy is evil, the best idea must always win over a worse idea coming from a highly credited person. Anyone can have the best idea, anyone. Stand up for what you believe in, argue for your cause. And do change your mind when good arguments are presented.
Distributed
We have strategically chosen to work in teams that are spread out across timezones. To get multicultural values and ideas and to be available for our customers without having to work 24/7.
Courage
Courage is a core value at TIQQE. We dare to challenge current "truths", we take leaps of faith to achieve new things.
Teams over individuals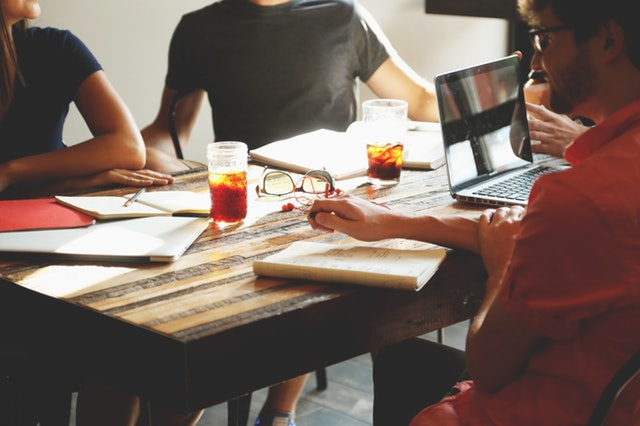 We build everything in teams, nothing should ever depend on one person, we succeed and fail together. It's less fragile, more fun and gets us better results.