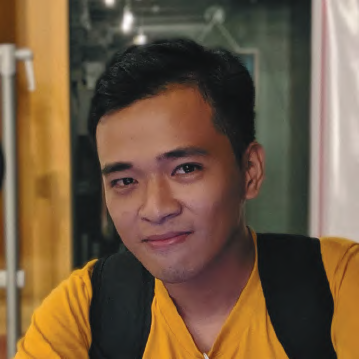 Rodney is a very talented and result driven software engineer, a full-stack developer with extensive experience in developing web applications, both frontend and backend.
He is very skilled with Angular, Spring Boot, Kotlin, Aspect-Oriented Programming, Reactive Programming, and Microservices Architecture Design. He has excellent experience working with scrum/agile workflows as well as implementing new code in the most concise and readable way. Rodney is joining the CEMLA team at PostNord. CEMLA is the upcoming update of the old Central Event Manager (CEM). Rodney will be part of the team that will test and fix the issues found upon migrating the logic from the old CEM to the new CEM Lambda.
We look forward to a wonderful journey together!