I had the pleasure to participate in a podcast hosted by our friends at Zervicepoint a few weeks ago. I shared some of the thoughts we have at TIQQE around sales and marketing but also revealed the concept of a soap bubble organization.
Expedition Zervicepoint is a podcast series about the life of Zervicepoint and you can read more about Zervicepoint and their journey in a previous blog post we published in June. In the blog post, I promised to share when the podcast went live on Spotify and now it is!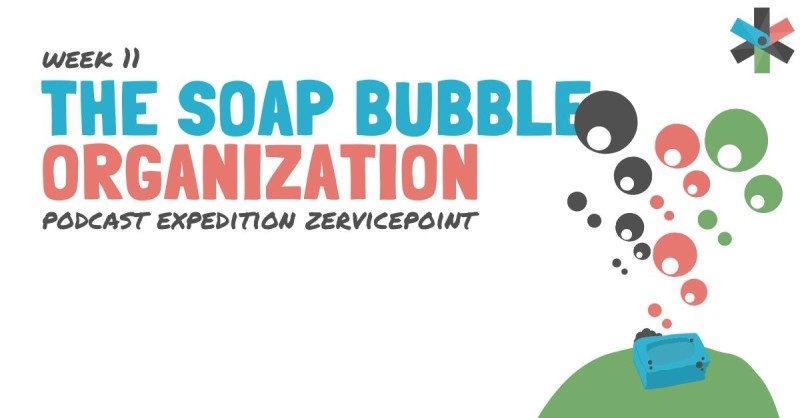 What is a Soap Bubble Organization, really? And what happens if the bubble bursts? 🤔
In this episode, we are visited by none other than Anders Eriksson from TIQQE. Anders is a dedicated person with long experience in both sales and marketing. He has a very interesting view on how these areas should be run and how, in today's digital world we live in, we reach out in the best possible way to simultaneously create value and confidence.
Join us in a 63-minute session where we promise mind-blowing ideas on how to take your organization to the next level!
Expedition Zervicepoint on Spotify
Want to find out more about Zervicepoint? Here are a few sources of information: