In the role of a Cloud Architect, you will work in one of our DevOps teams focusing on AWS Cloud Services/infrastructure and automation. An important part of the role is to build, optimize and be responsible for infrastructure as a code as it is to mentor your fellow developers understand the power of Dev & Ops. In this role, you will work closely with all development aspects of the product life cycle tasked as a subject matter expert with a strong DevOps mindset to take the cloud native/infrastructure perspective designing new Business features. You strongly believe in the power of "keep it simple, stupid" designing new solutions.
To succeed in the role, you need to be passionate about building great products that people love. Our client values a "can-do mentality", but where you are still not afraid to ask questions and seek assistance from colleagues. You will contribute to all stages of the product life-cycle: Design, implementation, testing, releasing and operation. If you are a team player who likes to identify challenges, find improvements and would like to work with colleagues that are deeply skilled AWS specialists, this may be the right next step for you.
Basic qualifications:
Background in Cloud Architecture, Infrastructure Architecture or DevOps
Experience driving technical and/or organizational change of broader complexity
Passion for technology and learning
You are structured and highly committed in what you do.
You are a team-player, prestigeless, people centric, honest and nice.
You understand the value of continuous improvement and challenging status quo.
You are driven, self-motivated and easy to communicate with, as you have communicating with people in different roles within the company.
You are responsible, have the ability to prioritize and jump in where is needed.
Preferred qualifications:
Proven experience with cloud providers and in building resilient and scalable infrastructure.
Experience with software development lifecycle (SDLC) and agile methodologies.
Knowledge in system designs and software architectures.
Ability to identify, articulate issues and take ownership for delivering practical solutions, while prioritizing tasks effectively.
Strong communication skills combined with influence and eagerness to share and develop others.
Experience with microservices, event-driven architecture, integrations and developing APIs.
Infrastructure as Code – CloudFormation, AWS CDK, Terraform, ARM etc.
NoSQL and Relational databases.
Experience with Cloud Security posture management.
Cloud migrations.
Tools such as AWS CodeX family, Azure DevOps, Gitlab, Github.
Container orchestration such as Kubernetes and ECS.
Good learning ability, open-mindedness and good self-organizational skills will be absolutely key to the success of your work and the business overall.
Are you the one we're looking for? Please contact us and describe what You want to bring into TIQQE.
---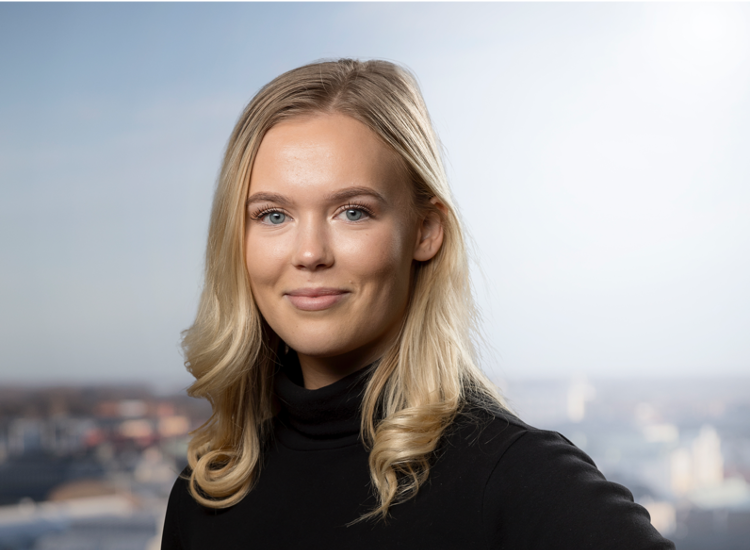 Alicia Hed
Recruitment Assistant