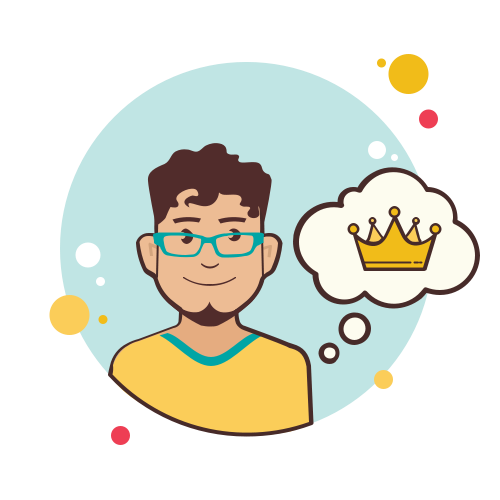 Do you have a core monolithic application you need to refactor and modernize or do you have an idea of a new digital service you want to launch? We have the skills you need to get you going.
One of the most important skills you need in a partner when you consider to either refactor an existing application or developing a new capability is the ability to translate the business need into an excellent technical solution. You don't want developers building what you ask for without considering other options that might be a smarter solution. You want proactive developers acting as your sparring partner, working together with your product owner to build something great.
The interface between a business representative, or product owner, and a development team is the Techlead. The Techlead is not only the interface between the business need and the technical solution, but is also heading the team to ensure that the output is according to expectations. We have some of the best Techleads in the industry and several testimonies to prove it. Ensure that you have a really good Techlead in your project, it will save you both time and money.
To ensure that we deliver according to expectations, we practice agile development.