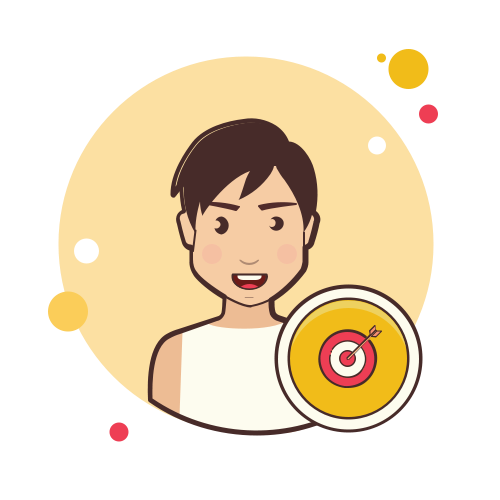 Cloud is the next platform and organizations and IT teams are now realizing that a transition to cloud is inevitable. Our Cloud Due Diligence service will give you the answers you need for how to start your cloud journey.
We're in a middle of a paradigm shift where a new technology stack will replace the one we have built the last decades. The way we design, build and run applications today and tomorrow will change as serverless technology is getting momentum in the market. The trend is getting rid of infrastructure and focusing on what brings value to the business.
But it's not as easy as it sounds. How do you replace decades of business logic to a new technology stack without disrupting the business? Clearly, some sort of analysis and strategy needs to be in place before anyone can actually start changing to something new.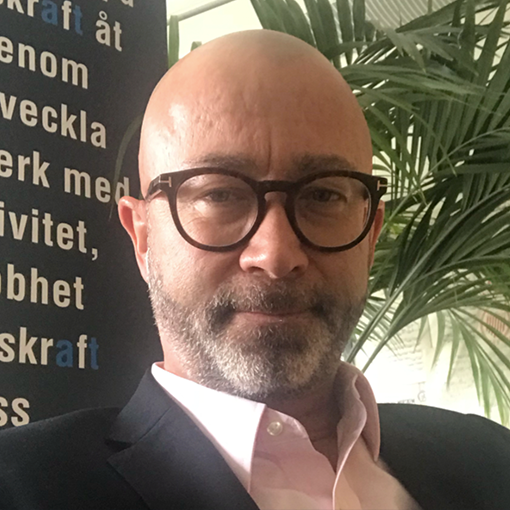 "Typically, we see cost savings in the range of 30-60% when moving to cloud"
Anders Eriksson, Tiqqe
Our Cloud Due Diligence service is designed to help you with all the questions and answers you need in order to make a strategic decision to move to cloud.
What are the main business driver to consider a change?
What are the options?
What is our change readiness in our organization?
What are the costs and benefits?
How do we build skills for a new platform?
How do we manage our application landscape?
How do we manage our legacy?
If you want more information about our Cloud Due Diligence service, hit the button below and continue to learn more about how we can help you get your cloud journey started.