We're proud to welcome Janita Sohlin as our new Head of Finance and Administration.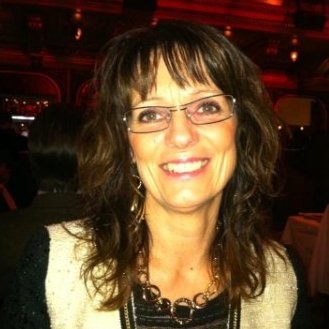 As Tiqqe continue to grow, we need to strengthen our administrative and financial control. Janita will manage accounting, invoicing and monitoring of our KPI's to ensure that we stay healthy and profitable. She will also support our employees with HR services to make sure that everyone are taken care of.
Janita has an eye for the details, she never miss a thing whether it is numbers or tasks. She will work out of Varberg as part of our distributed team.