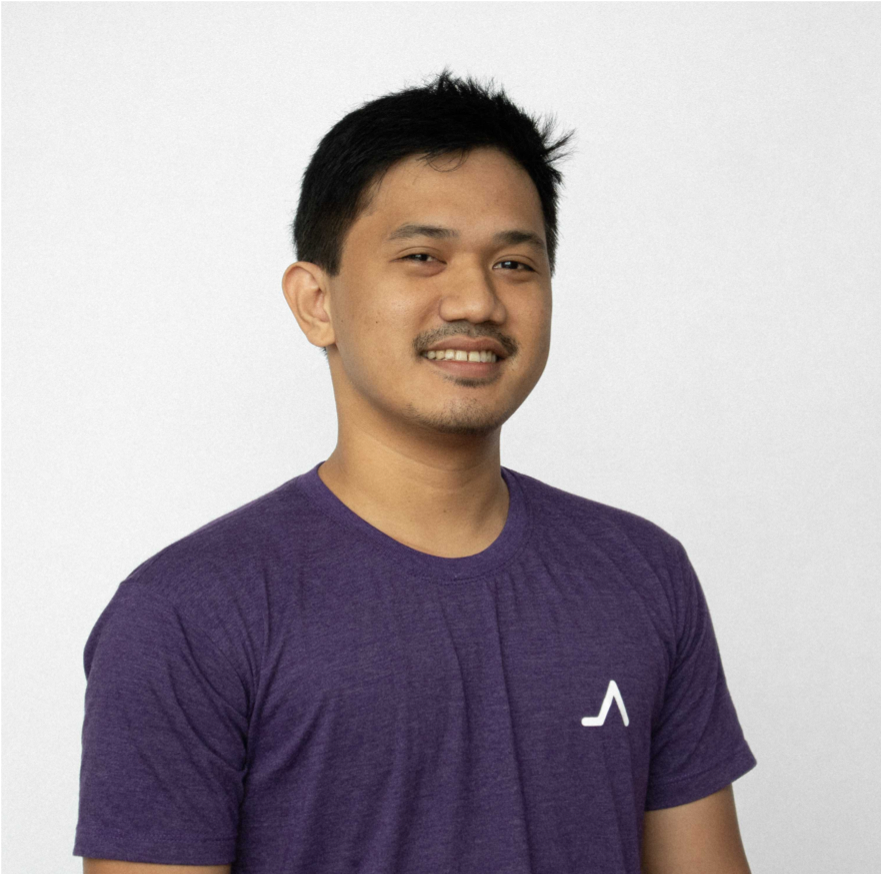 We are thrilled to announce that Graham Pilapil has joined the TIQQE family. He is an experienced full-stack developer with deep skills in developing web applications using .Net, both frontend and backend.
Graham is currently focusing on backend development using Microservice Architecture, Domain Driven Design and Test Driven Development. He has extensive experience working with databases such as MySQL, SQLServer / Azure SQL Server, Cosmos Db and ORM such as EntityFramework6 / EFCore and Dapper. Graham believes that programming is an endless learning and passion for problem solving and refactoring. Graham is joining the Market Web team at PostNord that is responsible for building and evolving the postnord.com|.se|.fi|.dk and .no sites.
We look forward to a wonderful journey together!