We are a dedicated AWS Advanced Partner.
TIQQE is one of the highest certified AWS partners in the Nordic and that is a quality mark for our customers.
We are a strong team of experts focusing on Amazon Web Services and together we have over 50 years of experience working with AWS.
WE ARE BUILDERS
With us, you will find a team of dedicated engineers that are here to ensure your success – wether it is to lower your infrastructure spend, automate your existing support or solve your system reliability issues, we can help.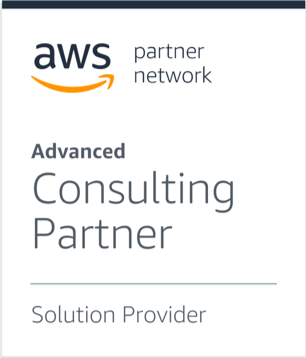 WE ARE SERVERLESS
Let us help you reduce your IT spending by
Refactor your existing applications into serverless.
Lower your license spend significantly by implementing your enterprise integration using Serverless Integration.
Provide guidance and assist you with getting started, setting up guardrails and making your cloud journey a success.
Expect to be challenged on your assumptions – on everything from how you build your customer portals in the old-fashioned way or how your new IT project should be delivered.
We can shorten your lead times, lower your capital expenditure significantly while delivering increased customer value.

Give us a call – We are here to help!

You can reach Jacob at:
+46 768 100714
jacob.welsh@tiqqe.com