If you need a partner that can provide cloud services ranging from management consulting and developers to managed services and everything in between, you've come to the right place. We cover all competencies to make your organization succeed in the cloud.
Tiqqe is a rare mix of people ranging from management consulting to the deepest technical skills, from years of experience to young and hungry. Therefore, we can provide offerings to support you on your complete journey to the cloud, wherever you are today.
So, where are you on your cloud journey and where are you heading?
---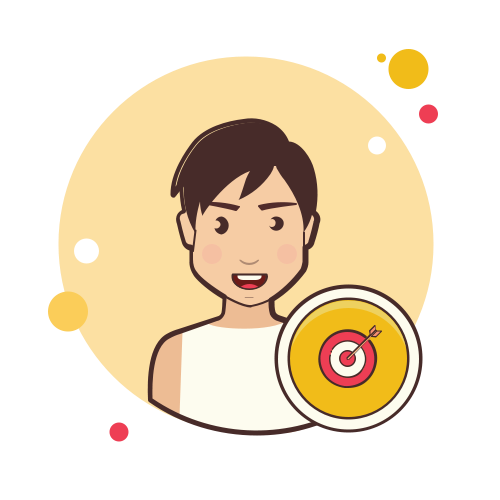 I'm from the business, what can you do for us?
If you're from the business, you are probably looking for someone that can realize the ideas you already have, right? You might have an idea of a new digital service and now you need someone that can bring that idea into life and prove the value to your organization.
What you need is one of our Techleads to dig into your idea. In just a couple of weeks, we will be able to give you something that you can show and demonstrate for your organization to get the funding required for building a fully fledged service.
We prefer building stuff instead of doing endless analysis and blue prints, our customers can testify our track record. Navigate to our offerings within Cloud Transformation Services, which is services focusing on refactoring of existing systems or innovating new services with a dedicated DevSecOps team.
Give us a call and we'll tell you more.
---
Tiqqe has deep AWS knowledge through countless hours of real world, production critical, development, deployment and operation






---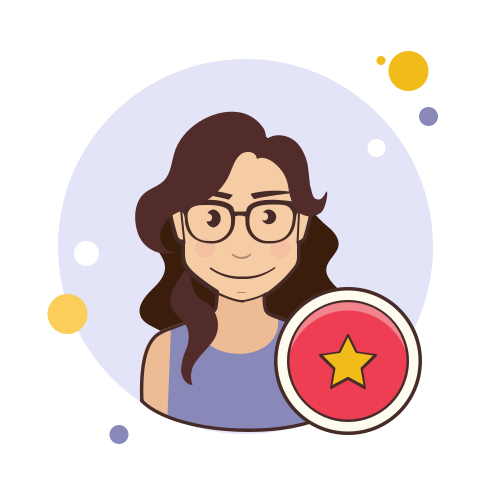 I'm from IT, what can you do for us?
We have loads of interesting services for an IT department and our categorization of offerings reflects where our customers are on their cloud journey. Let's have a quick walk through of our offerings.
If you haven't really started your cloud journey yet and are running most of your workloads in your own datacenters or in co-locations or perhaps are using a service provider to manage them for you, then you need to start with our Cloud Transition Services. Our transition services helps you to answer the most important question first, "why". Why are you considering making a change to cloud? Identifying the driver and setting the plan is one of the most important critical success factors to succeed in your cloud journey. Check out our Cloud Due Diligence service or Cloud Strategy service to get you going in the right direction.
Once you have a plan and a decision to execute the change, our Cloud Center of Excellence team will make sure that your IT team get the necessary skills to be able to design, build and operate a cloud environment.
If you are running multiple workloads in cloud, you're probably experiencing the need for cost control and governance. Read more about our Cloud Optimization and AWS Well Architected services.
Finally, if you are looking for someone who can manage your cloud services for you, we can offer a really competitive managed service. Check out our Integration as a Service, which will lower your integration costs to a minimum.