The serverless company
we're the nicest AWS partner in the Nordics
Serverless DevSecOps
Time to market is increasingly more important to stay ahead of the competition companies need to move from idea to
Cloud Economics
Our cloud economics experts work close with you to help you gain maximum value from your cloud transformation. It can
Cloud due diligence
We have developed a structured approach to find answers to these questions. Through a series of facilitated workshops with key
Work at TIQQE
Serverless Tech Lead
We are looking for a Serverless tech lead with a good balance between technical and communication skills. You will be working closely with other passionate people will have a great opportunity to both learn new things and share your previous experiences. We are not looking for someone that knows everything, we are looking for a person that wants to learn.
More info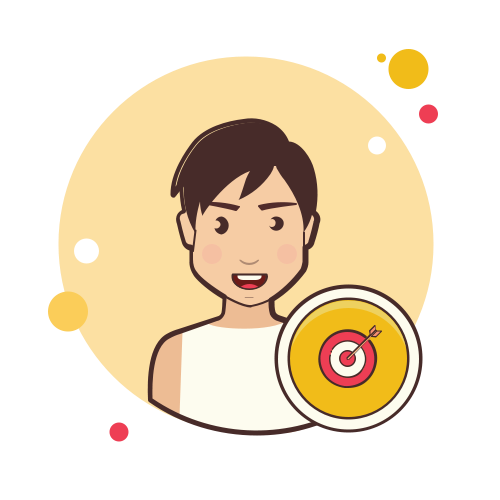 COO
We believe that you are a positive and solution-focused person. We believe you are proud of your past achievements and see opportunities in all of the challenges you face. You also have great patience and appreciate helping in big and small questions. If the following qualities and abilities are right for you, we will not only wait for you to apply, we will long for it.
More info
Meet Our Team
TIQQEs amazing team has extensive experience of building, deploying and running serverless applications and services. We have experts in everything related to AWS and a strong focus and love for all things Serverless!
Johannes
Fullstack Techlead
Solomon
Developer
Mike
Developer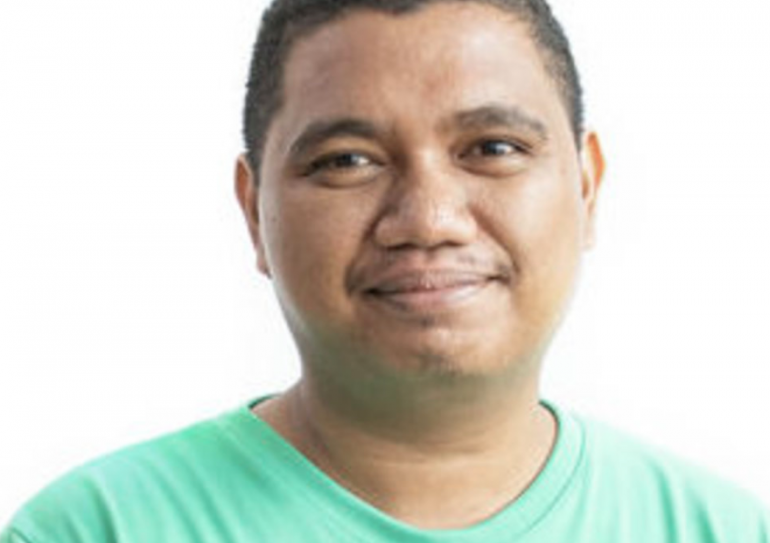 Jonard
Developer
Junry
Developer
Marian
Tester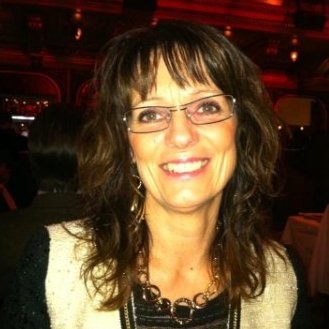 Janita
Finance & Administration
Aunne
Frontend Developer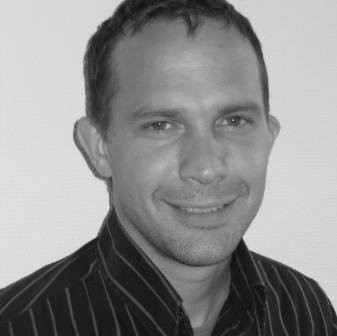 Max
Serverless AutoOps Lead
Emmie
Serverless Ops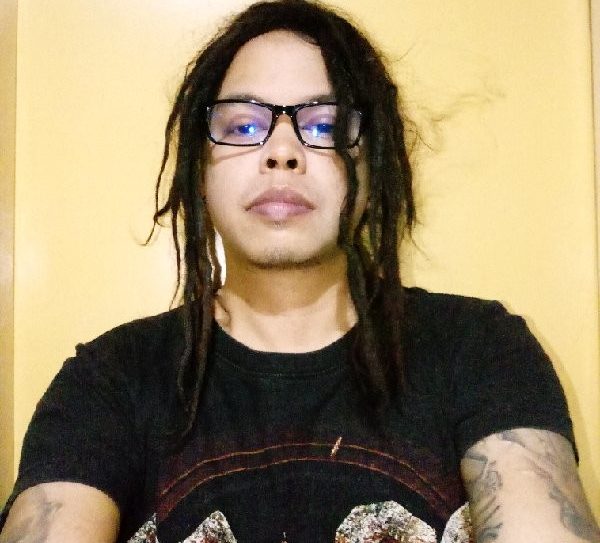 Fyodor
Serverless Ops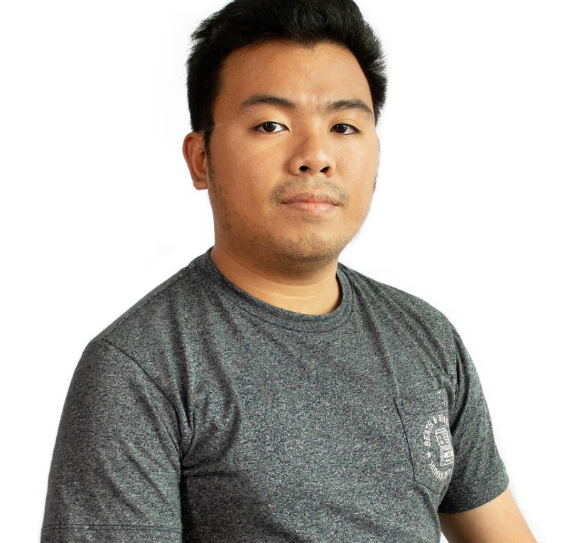 Eric
Developer
Erik
Fullstack Techlead
David
Founder
Benjamin
Fullstack Developer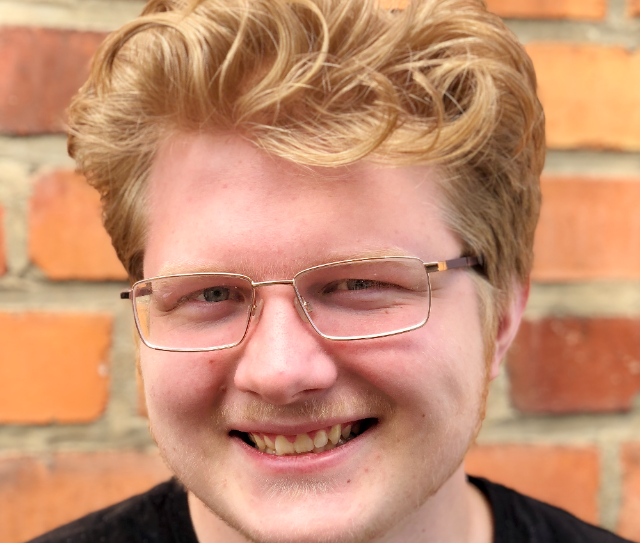 Filip
Fullstack Developer
Erik
Fullstack Techlead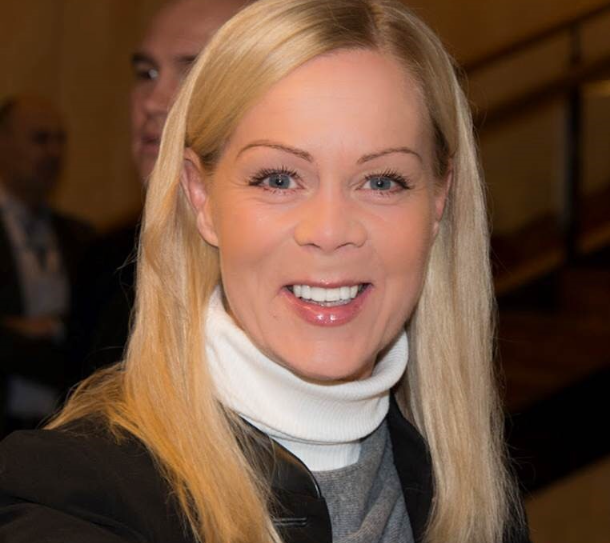 Anna
CEO
Anna
Fullstack Developer
Björn
Fullstack Techlead
Jobeth
Developer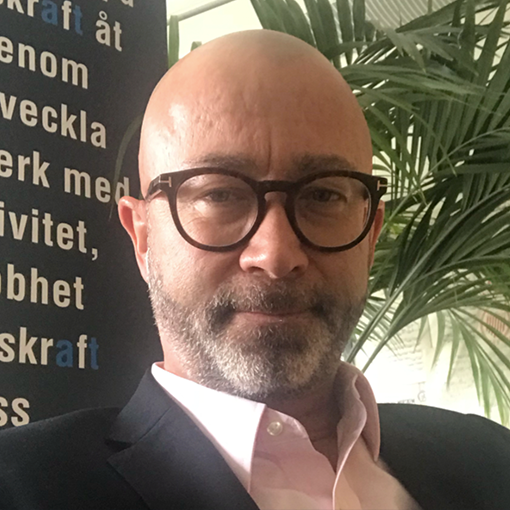 Anders
Transition & transformation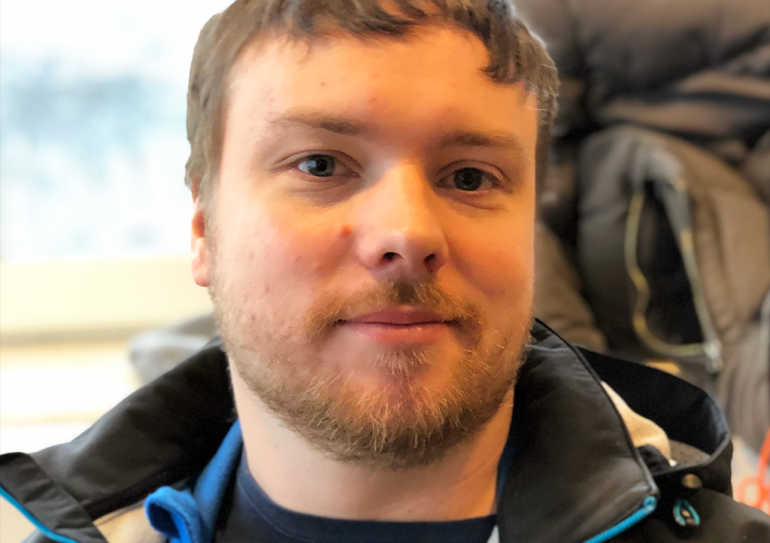 Martin
AWS expert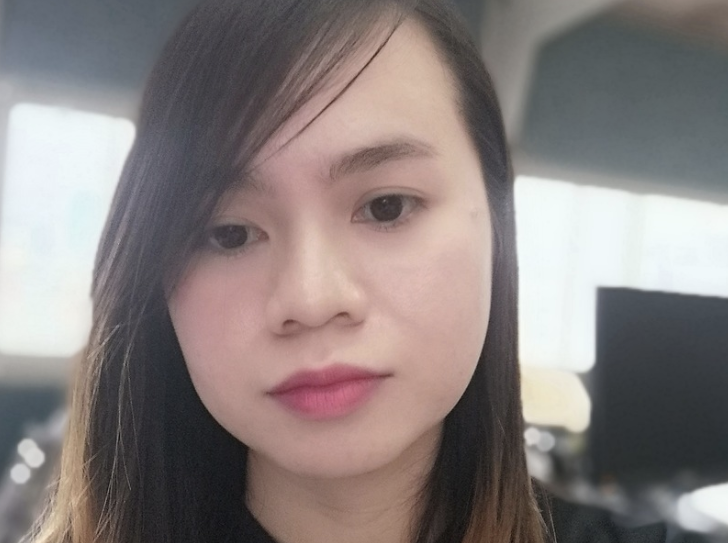 Julie
Tester
Deep AWS Knowledge through countless hours of real world, production critical, development, deployment and operation
Contact us