---
On January 31 2020 the first Covid-19 case was reported in Sweden. After that very little has remained the same. Successively the restrictions have increased and as an employer it's really hard to navigate in all Do's and Don'ts, and if you like me sets great value in the personal interactions and building relations it has been a challenge. Except the fact that we usually interact in the office that we now don't, we also used to do fun stuff together after office hours – that we now don't do. Most of us are also friends in different constellations, which has made it natural for us to stay after we closed our laptops and just hang out in the office playing board games or meet up outdoors for a AW.

So how do we keep up the feeling that it is us together that are doing things? Well, we keep on doing things. A little adjusted execution and not as spontaneous but we still do them in a way that allows us to follow all restrictions. So during last spring, summer and autumn we went downhill biking, golfing, stand up paddle boarding, frisbee-golfing, and we closed 2020 with a christmas-cheering online which actually worked since me and Jacob drove around delivering sparkling drinks to all employees.
Then we started 2021 with an online workshop where all could come up with online activities, or onsite if we can make it with the restrictions. The goal for us was to have one activity per month until June (where we hope to be vaccinated and actually meet). So far we've had wine tasting online and one italian-dinner where we cooked together and upcoming is Crossfit, Baking Pastries and Outside training. We record the events so anyone can "join" afterwards.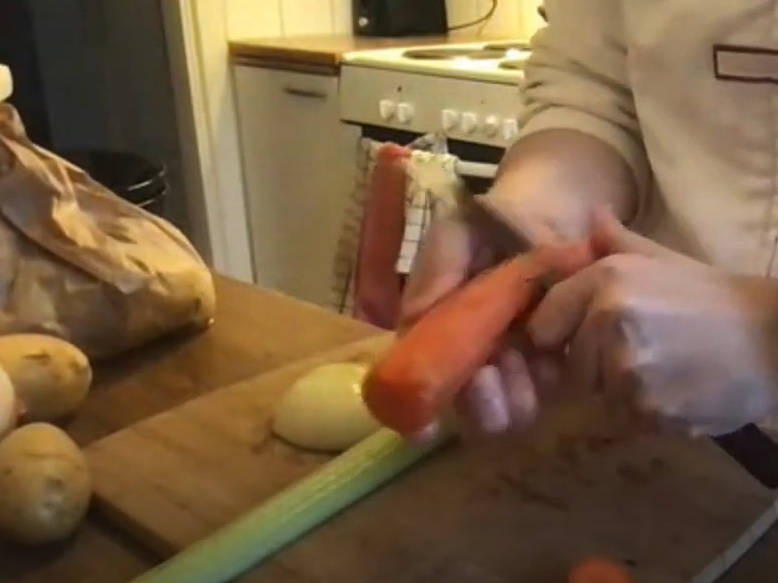 And my experiences around setting these team-activities up is that it isn't that hard.
A few tips on what we've done to make it easier for everyone to join:
Every employee has an account with our local food delivery service – connected to our corporate one, and the ones that live in places that haven't got the simular buy their food and take it as outlays. The account is used for every event where we in a normal day would sit together and eat for example lunch. Such as monthly meetings, lunch'n learns etc.
If we have joint celebrations or online-parties, we drive around and deliver the things that we think are mandatory for the occasion.
And Yes – it takes time, but since time is all we have it's worth it.
We have workshops to decide what to do, where everyone has a say, just to make sure that the things that we actually do are things that most of us want to do and find interesting.
I think the key here is that we make up all things together. Everyone is not interested in participating in planning or execution but the ones that are must have a chance to do so.
My feeling is that we still, after a year of pandemic, have a community where we all want to be. Where we find joy in hanging out together.
Regardless of a pandemic or not, we work hard. And since we do, it's even more important to also have fun together and share laughters every now and then. And there is one thing that I'm pretty sure of. When the restrictions ring off, we will not be strangers to one another from being apart for + one year. I think that more of us have gone from colleagues to friends.