Our Vision at TIQQE is Vision Zero when it comes to employee and customer turnover. What do we do when one of our employees decides to leave us?
---
Well, we make sure that we've checked the following boxes
We've explored every possible way
It's been a really really hard decision to make
It's what's best for the employee
In this blog we would like to share a story about our employee #5 Benjamin Bandy who has decided to leave TIQQE. With that being said, he's leaving us in person but never in our hearts.

Benjamin joined TIQQE just when we were starting up as a company, it was the first of september 2018.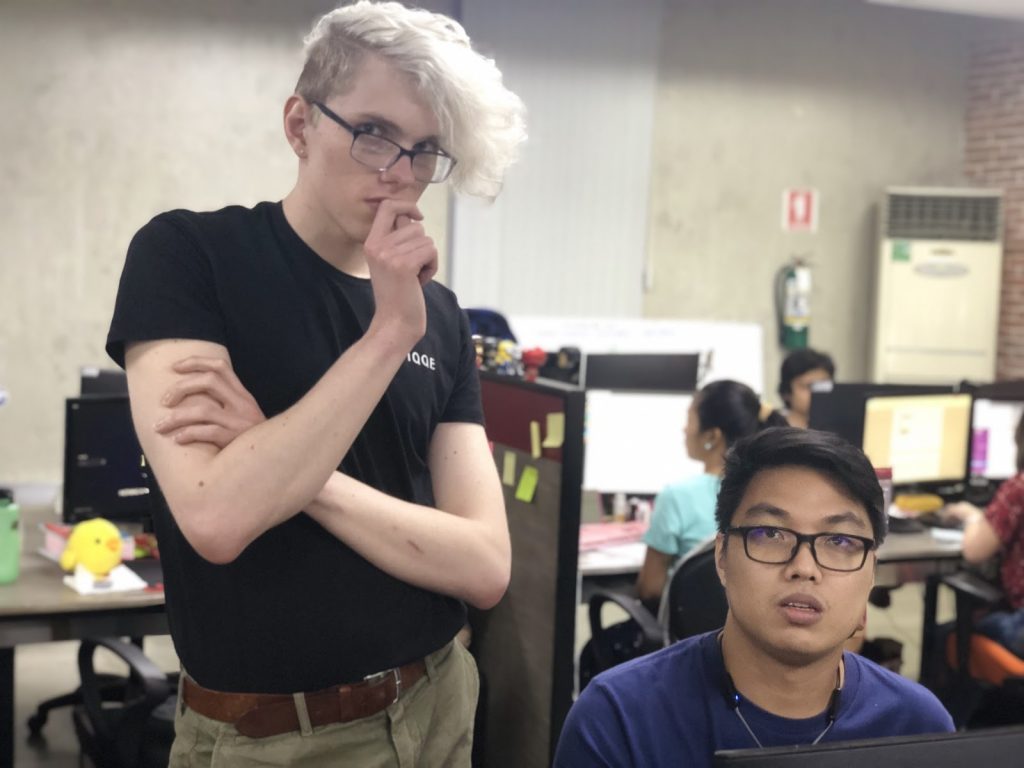 Benjamin has been an employee and a friend who has always lived the values which are so important, he is nice, caring, sees the potential in everyone and always a pleasure to be around.

He is also a kickass techlead and developer who has always been highly appreciated by our customers.

So why does someone that lives and breathes our values want to leave? Well, two years ago Benjamin met the love of his life. Unfortunately for us she lives overseas, in the US. For some unknown reason she doesn't think that Sweden is a fantastic place to be (coming from Silicon Valley and working for Roblox), so in a couple of weeks Benjamin will take his belongings and move 7.921 kilometers away.

Benjamin has been an amazing colleague for everyone at TIQQE, he has been a great friend and will be hugely missed by us all. However he has promised us to keep his Slack account so we can still frequently be in contact with him and not to forget that every friday morning at 4am he will wake up and join us for our weekly Quake tournament.

And we've created a mini-Benjy that we'll keep in the office until you come back.
Even though he will be a few more kilometers away from us he will always have a special place in all our hearts. We wish you all the best Benjamin and hope that you come home soon!
Jacob & Sofia